Mac/Nikau Ten Pin Bowling Event - Sydney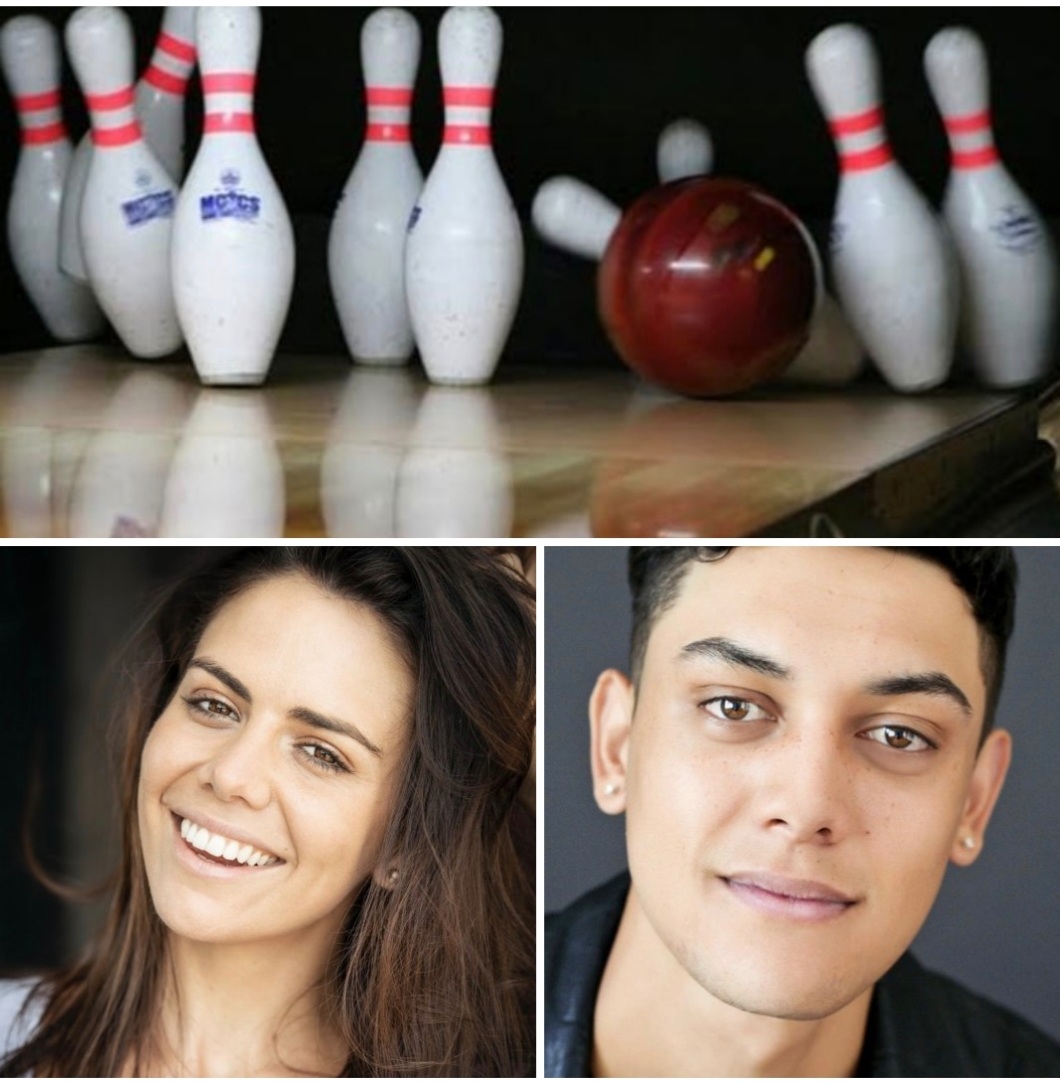 Продолжительность: 2 час. (прибл.)
Место встречи: NSW
Код предложения: PBYWRK
HOME & AWAY BOWLING EVENT!! Special guests Emily Weir & Kawakawa Fox Reo. This is a unique opportunity to meet, interact and have fun with 2 of Home & Away's great characters. The event will be held in the main Sydney CBD area, but at a disclosed location. We have to be very protective about giving out the exact location of the event. Once a booking has been made, exact details of the venue and the event will be emailed to the customer. The event will take place on Sunday 14th March 2021.
Customers are required to make their own way to the venue. The cost is $150 per person, regardless of age and a maximum of 4 people per booking. The prices includes the cost of the bowling, but does not include the cost of food and drinks. The event will last approx. 2 hours. Approx. 1 hour will be allocated for meet and greet (and getting ready for bowling), whilst the second hour will allocated for bowling and interacting with Emily and Kawa.
This is a truly unique event, aimed at the most passionate Home and Away fans. Get in quick, only 16 spots available.

GENERAL INFO / TERMS
TEAMS: Emily and Kawa will draw names out of a hat on the day. There will be 3 lanes booked for the event, with a team on each lane. There will be a Emily team, a Kawa team and a fan team. The fan team will be deliberately placed in the middle lane, which means they wont have Emily or Kawa on their team, but they will have Emily and Kawa playing either side of them.
COVID: If you are sick, in isolation or quarantine, we ask that you do not attend the event under any of these circumstances.
REFUNDS: This event is non-refundable.
GET IN TOUCH: For further information, email admin@celebtime.com.au or for URGENT help on the day of the event, call 02 9977 7890. Please note, we will not attempt to contact you if you are absent from the event.